Say
Hello

to Judy

Daughter Judy is a design driven pattern collection whose mission is to infuse intention into personal style with quality drafted patterns for the home sewer. Modern classics with a point of view allow users to curate lifelong style into their closet. Wear them to be heard or relaxed and off duty. There is extensive experience behind every Daughter Judy pattern–we've done more testing so you can spend less time adjusting.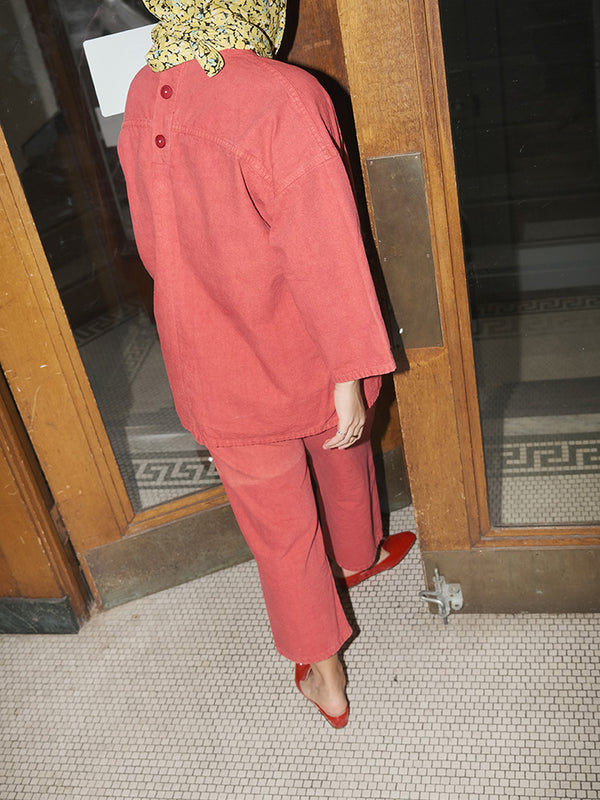 Meet our
Founder
Daughter Judy founder Chelsea Carson got her start in fashion as a production assistant for Ralph Lauren Collection. Working with the atelier fueled the fire to transition into pattern making. Finding apprentice jobs difficult to find she traveled to Milan, Italy for an intensive master's degree at a small school whose focus is deeply technical. Upon her return she worked for labels such as Rachel Comey, Apiece Apart, Caron Callahan and Creatures of Comfort in New York City. Inspired by this independent design scene she launched Daughter Judy as an expression of her own style and personality.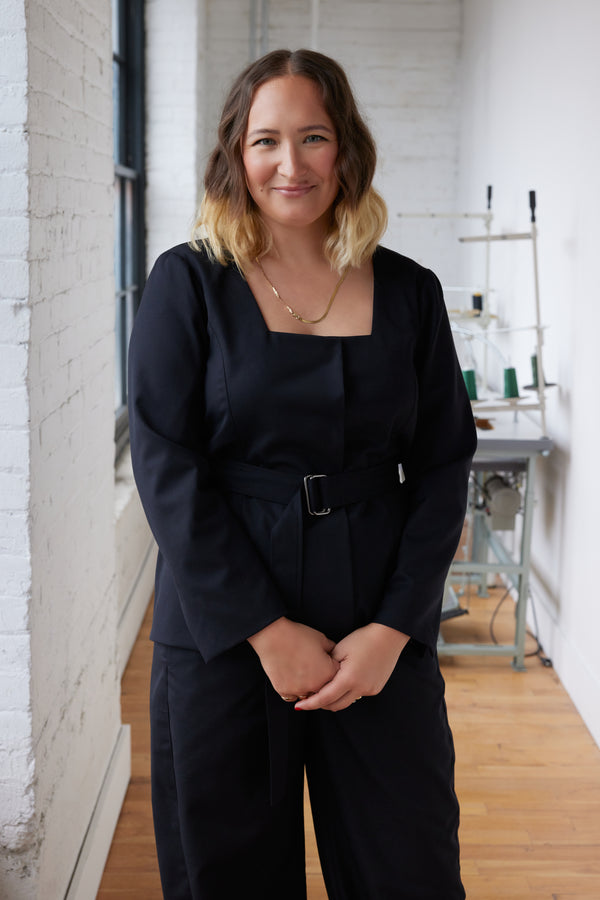 Daughter Judy Is
Committed to Change
5% of each sale goes TOWARDS nonprofits fighting against the STATUS QUO
We demand Industry reform.
5% of every Daughter Judy sale goes towards nonprofits fighting against the status quo. Many garment workers face unspeakable traumas on a daily basis-forced to work dangerously long hours for low pay, unprotected and in unsafe conditions without the ability to unionize or speak out against systems and management.

Daughter Judy is partnering with organizations like Clean Clothes Campaign, Re/Make and Slow Factory - all dedicated to improving working conditions, providing access to healthcare and supporting change. Furthermore they are leading the conversations on the environmental impact fast fashion has on our planet, pushing waste management and more sustainable practices across supply chains.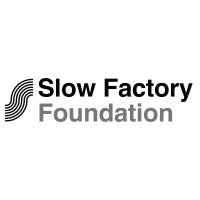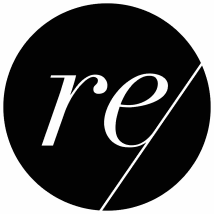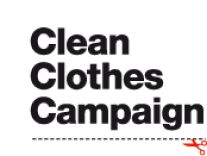 PAY WHAT YOU CAN MODEL
Daughter Judy wants to continue to advocate for increasing dialogue with co-creators about transparency in the industry while communicating our foundational costs of development, production and fulfillment. To do so we operate a Pay-What-You-Choose model for our patterns and style.
Starter
Covers the basic costs of development, production and fulfillment.
Supporter
Covers everything in the Starter tier plus extra towards overhead.
Sustainer
Covers everything in the Supporter tier plus extra towards future growth and the ability to offer patterns at the lower price points.
No Judgement, just

Honesty
No Judgement, just
Honesty